Over a year ago I went to a conference and took a class on how to use acrylic. We made the three background pieces in that class. Since then they have been sitting in the bag I brought them home in since the class did not allot enough time to finish the project, but it was still a fun class. As I was cleaning up and packing my scrap area getting ready to move I came across the bag with my unfinished project laying inside. I took the parts (paper, flowers, and acrylic) and mixed them in with some raw chipboard to complete the look. Never be afraid to deviate from the products and look of a class project, make it your own!!
I did not place any pictures into the trifold yet, as I wanted to place more current pictures of my kids dressed up nicely and we are getting professional pictures done of my little ones when my daughter turns 1 at the end of August.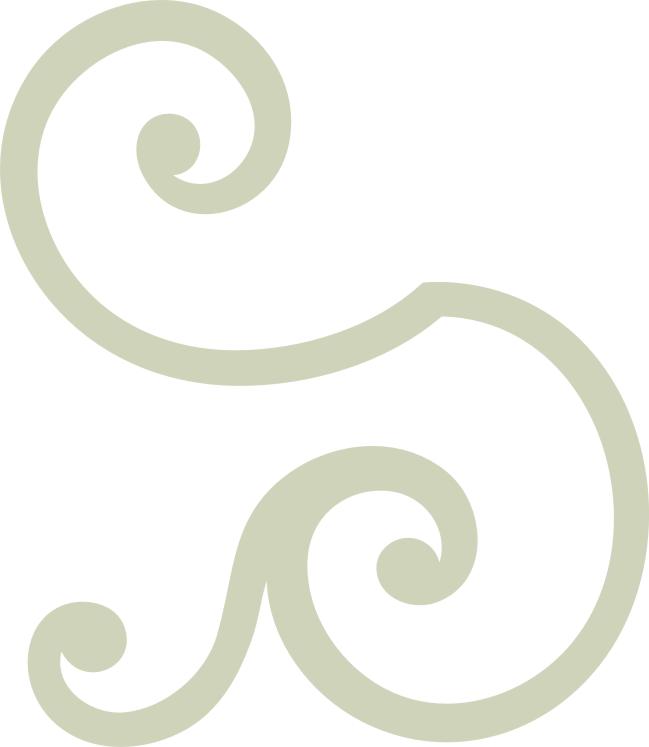 Here I cut up 2 of the chippie swirls and placed them behind the flower on the top. I then used two underscore chippies and placed them on either side of the mat and stamped title.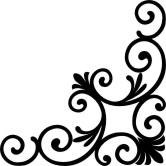 Here I used the vintage corner chippie at the top and a swirl with a flower on top at the bottom.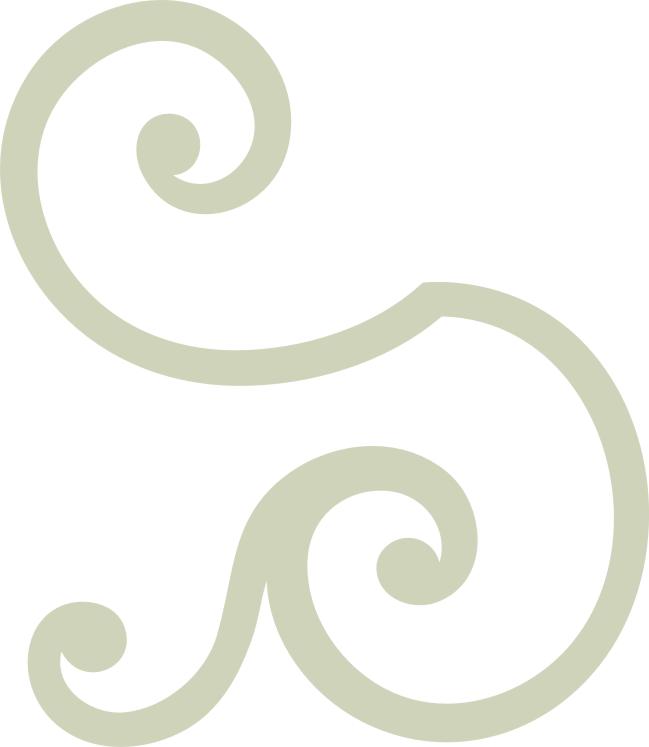 On the last page I used the same swirl chippie as the first page but whole and the same underscore between the two mats.
Memory Maze Products
Vintage Corner - C0139
Boarder 40 - E0011
Boarder Hook 2 - S0148
Wrought Iron 39 - S-0430
Products Used
Patterned Paper - other
Cardstock - Other
Acrylic - Clear Scraps
Chipboard - Memory Maze
Ink - Ranger
Stamps - Heartfelt Creations
Ribbon - other