Every now and then I get in a bind for a wedding shower card, wedding card, baby card, etc. I want to give something pretty and dainty. So I created 3 simple cards that have a feel of shabby chic to give out for any of these occasions when they arise in the future. I used the same papers and embellishments, just different designs to give them a one of a kind feel.
For each of these cards I used a small chippie word that I left raw. Don't always feel that you have to dress up, paint, or alter your chippie if it looks good on the project just the way it is. For the word "wishes" I had cut the word "best" off previously and used in another project.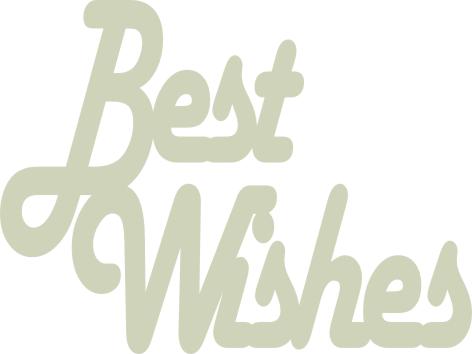 Memory Maze Products
forever - G0080
Best Wishes - C0015
kisses - G0192
Products Used
Paper - Recollections
Embellishments - Recollections
Chipboard - Memory Maze
Ink - Clearsnap
Punch - EK
Stamp - Recollections
Enjoy!!