I wanted to give a special thank you gift to my kids teachers for all they do, is that not what Thanksgiving is all about? I have made cards and other items in the past, but this time I thought what could they use on Thanksgiving day to brighten their mood - a candle!!
I then wrapped the leaves, burlap, and candle with the green cord from
Canvas Corp
and added a couple large flowers to the front with a sticker in the middle saying "Thank You" I then added in a couple more punched leaves this time using a dark brown paper from the kit and glued them on top of the cord.
I used the wonderful new
Tombow Xtreme
adhesive to glue the leaves to the burlap, flowers to each other, keep the cord in place, leaves to the cord, and to give the stickers a little extra stick so they would not fall off being handled so much. Even after my little kids holding them not a thing fell off, just amazing for a tape runner!!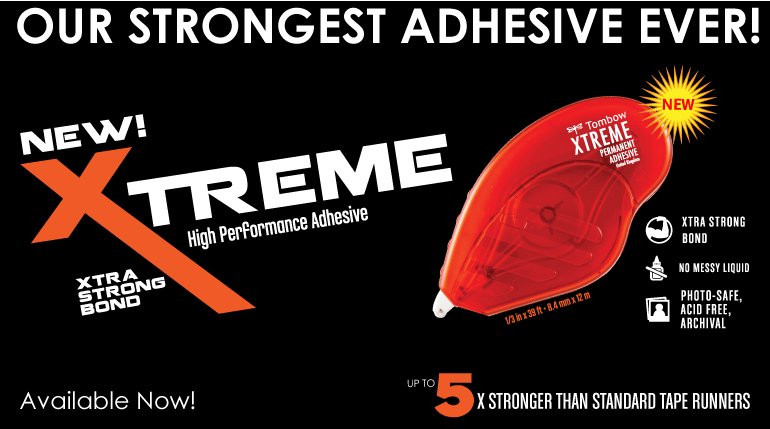 Supplies Used
Pattern Papers - Simple Stories - Nov Birds of a Feather Kit
Cardstock Stickers - Authentique - Nov Birds of a Feather Kit
Burlap - Canvas Corp
Cord - Canvas Corp
Mist - Tattered Angels
Punch - Marvy
Flowers - Prima
Ink - Prima
Die Cut Stickers - Paper House
Adhesive - Tombow
Enjoy!!